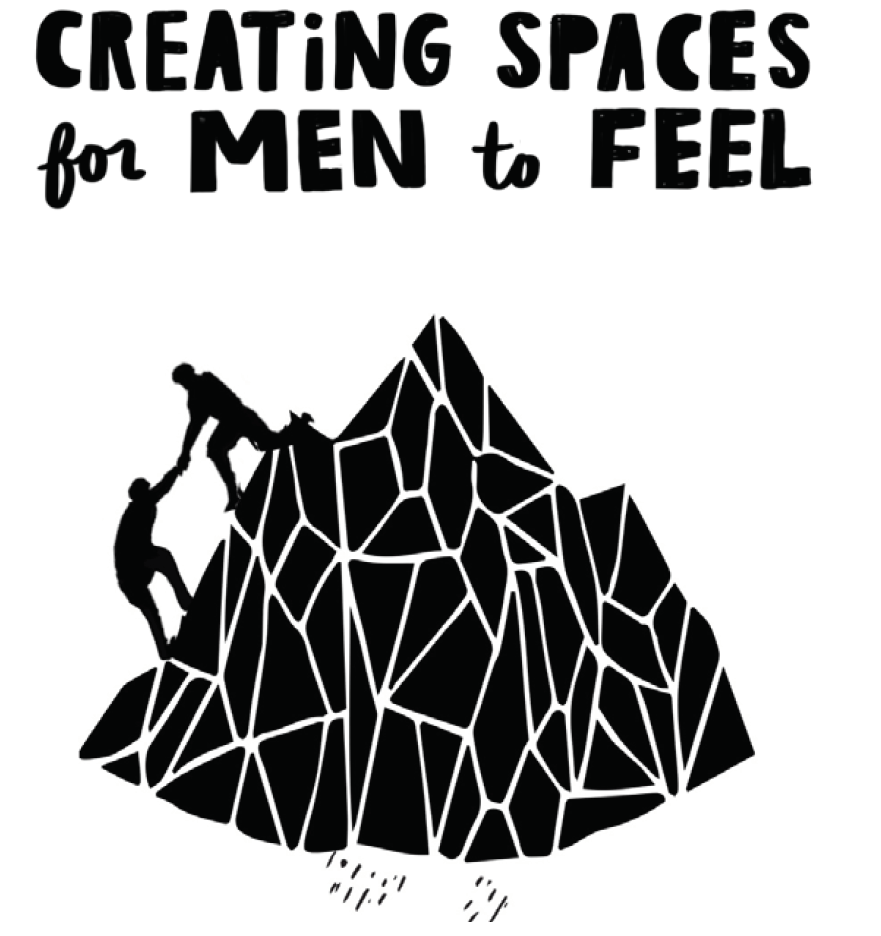 Thoughtful Human exists to help people connect and communicate within challenging relationships and circumstances. We are eager to invite more men into these conversations and support programs and pathways to healing and harm reduction.


We've teamed up with Success Stories Program to support their mission to build safer communities by delivering feminist programming to people who have caused harm.

We invite you to watch and share the documentary below, engage in conversations with men in your life, and consider a donation to support the important work they are doing.